The purpose of the The Integrated Athletic Initiative, is to provide Quality Sports Instruction, Teams, Events and Leagues that bridges the gap between underprivileged, special needs, and mainstream youth and young adults. The program helps facilitate the building of sport skills, confidence, self-esteem, and sportsmanship, while meeting the needs of each individual.
Throughout our lives we've all been doing as much as we can to service youth, underprivileged, mainstream, special needs through the education system, volunteer work, profession. Now we are putting our mission into the universe so that it gets the support it needs and deserves.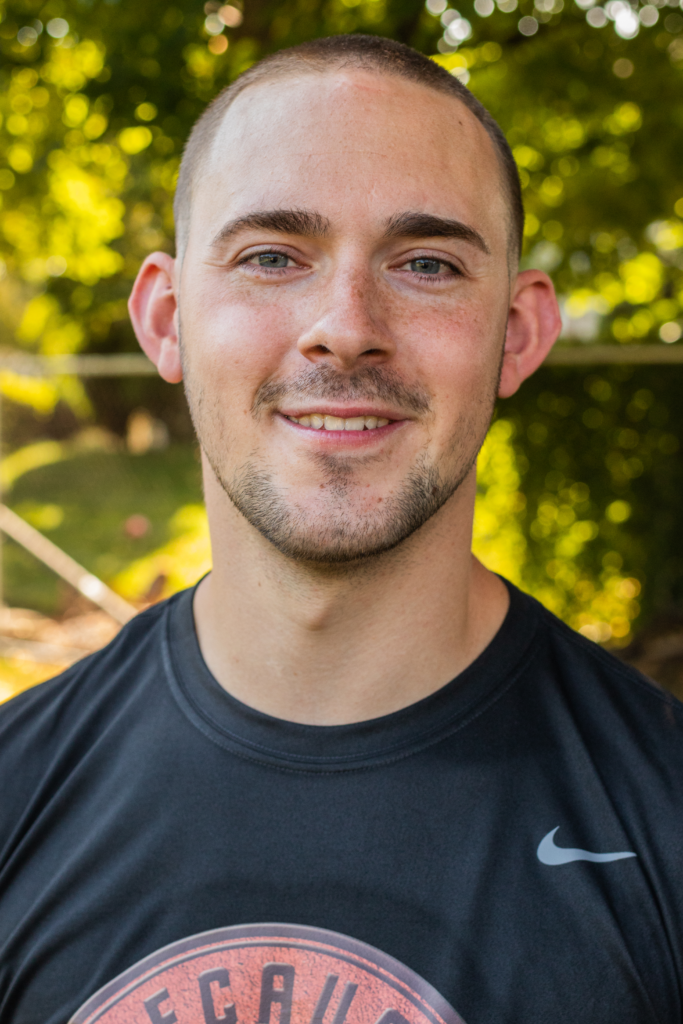 Sal Fabozzi grew up on Staten Island where he played Varsity basketball at St. Peters High School. After graduation he moved on to college with full intention to continue his basketball career. He attended Clinton Community college for one year, then transferred to Wells College for the remainder of his three years of eligibility. After graduating in 2015 with a bachelor's degree in Psychology Sal decided to make a transition into coaching. He started his coaching career as an assistant coach at Wagner high school (varsity girls) . From there he became an assistant coach at Curtis high school (varsity boys) for a season and moved on to become the head Junior Varsity coach at the St. Patrick school in new jersey for a season. Lastly he transitioned from high school basketball into college basketball where he became the head coach of the ASA College Women's Division I basketball program. Sal is the Owner and head trainer for Because We Can Sports, a program focused on integrating judgment free sports instruction to kids with special needs. In 2015 after running "Coach Fabozzi Cares" a holiday clinic geared towards inclusion of kids with disabilities he realized that there was an opportunity to touch more lives in a more consistent way. The mission and goal at Because We Can Sports is to give all players an outlet to learn the fundamentals of sports in a fun, safe, judgment free environment. Sal is also the Director of Girls Basketball/Player Development Specialist for the Staten Island Sting Rays program. The Stingrays are a travel basketball program that recruits top talent and creates teams to compete in AAU tournaments during the spring and summer. Most recently, Sal, along with our Vice President Anthony Passalacqua, have opened up a training home base on Staten Island called Jump Shotz, a state-of-the-art 4,000 square foot facility that is designed to host indoor basketball instruction and games.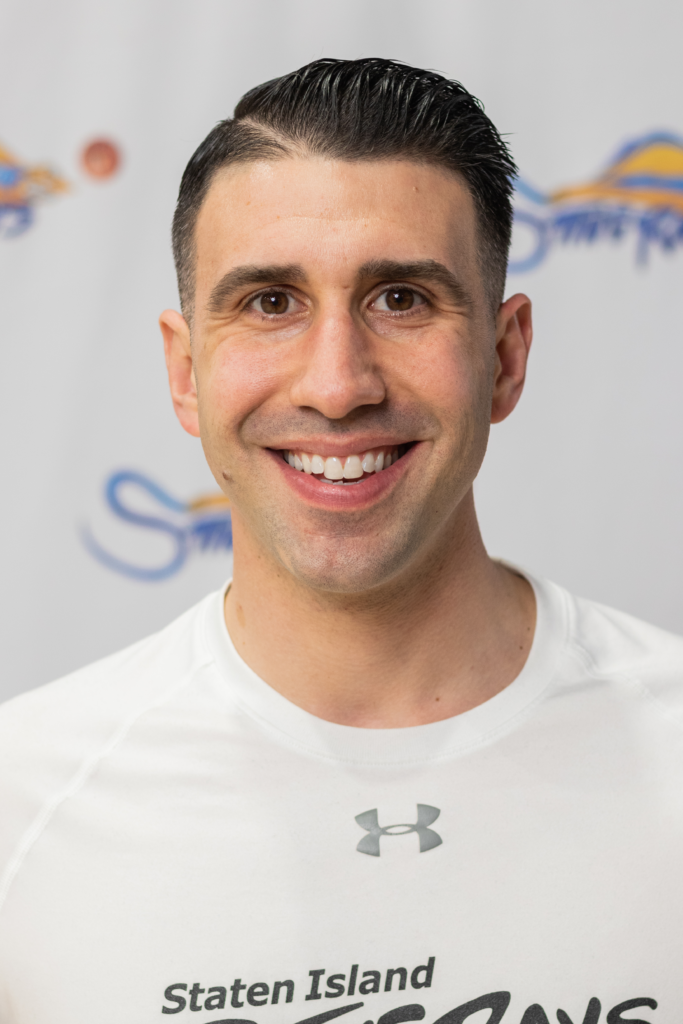 Anthony played High School basketball at Wagner High School on Staten Island where he was a 1,000-point scorer. He then walked on and played 2 years for the Wagner College (DI) Men's Basketball Team. Later, he transferred to Steven's Institute of Technology (DIII) where he played a significant part in the programs first NCAA DIII Sweet 16 appearance. That year he became a 1,000-point scorer at the college level. He broke many of the schools shooting records. Professionally, Anthony has been training children in the community for the past 12 years.  Anthony was a teacher for 6 years at the Department of Education. Anthony is the founder of Shootin' School basketball. A basketball instruction program that focuses on training players to take their game to the next level. While the program works with players of all levels, its ultimate mission is to prepare players for High School and College Basketball. Anthony is also the co-founder of Because We Can Sports, a sports program that provides beginner level sports instruction in a judgement free environment. Anthony has been training players at Because We Can since its inception in 2016. Anthony is also the current President of the Staten Island Stingrays. The Stingrays are a travel basketball program that puts together elite teams and schedules them for AAU tournaments in the spring. Anthony has been a coach for the Staten Island Stingrays, prior to being President, for the past 11 years.  Most recently, Anthony, along with our President Sal Fabozzi have opened up a training home base on Staten Island called Jump Shotz, a state-of-the-art 4,000 square foot facility that is designed to host indoor basketball instruction and games.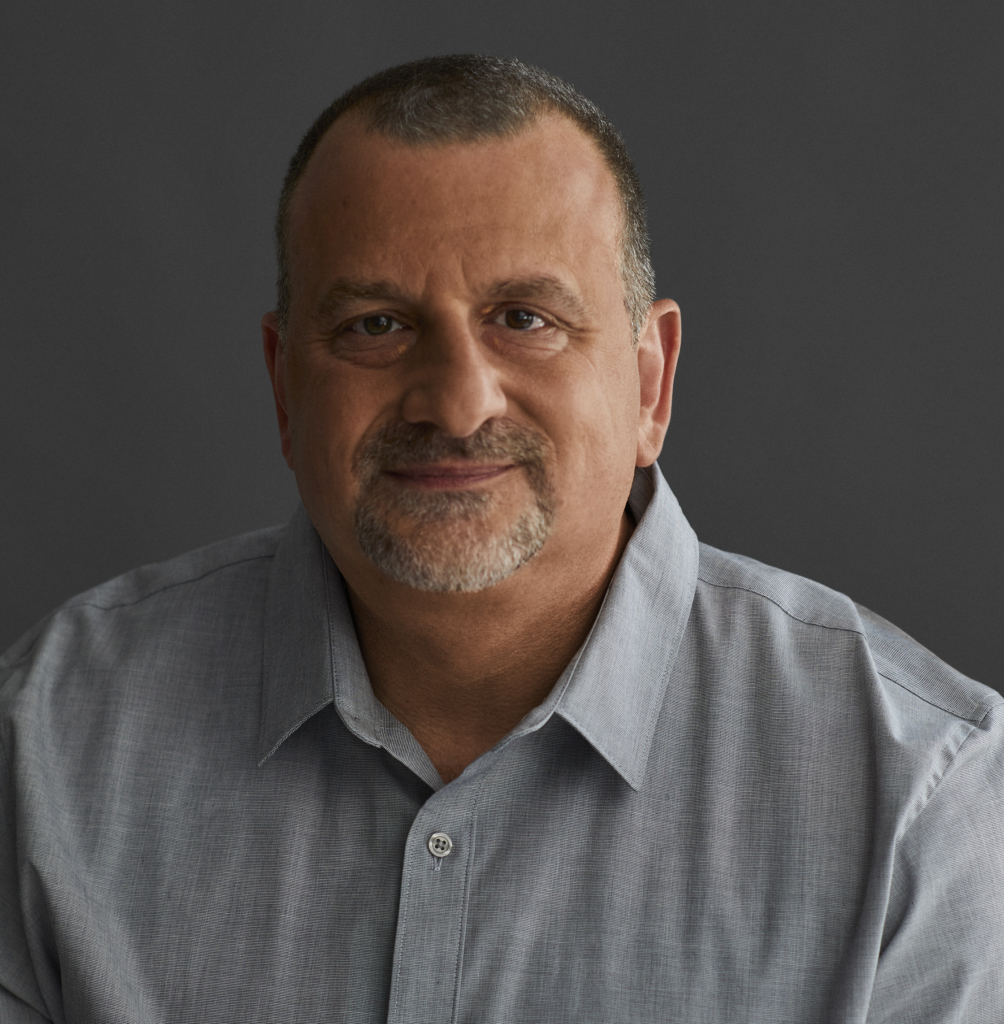 Robert Is currently the Director of Operation of North America for the company Wellcom World Wide . In this roll, Robert oversees all production, workflow, IT and financials for several offices across North America. He also works closely with other Wellcom offices across UK and Australia. Robert is very involved with youth sports, volunteering his time in youth baseball and basketball. When approached with the opportunity to impact kids through the Integrated Athletic Initiative Robert was astounded.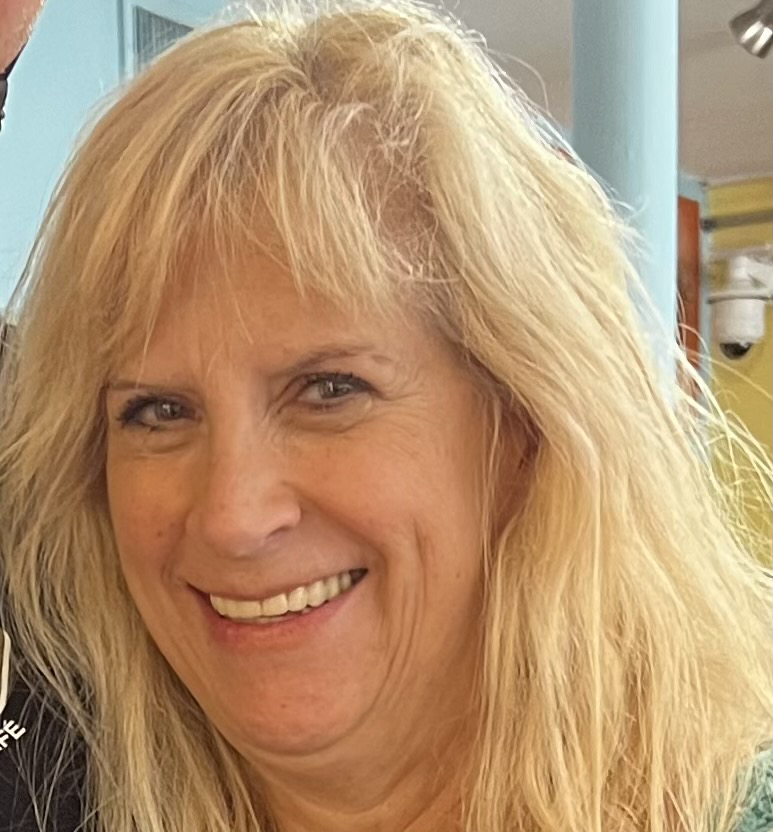 Joyce Graduated from St Francis College with a degree in criminal justice. She has worked with the YMCA for the past 16 years and is now the Community School director for the YMCA at PS 57. The Community School at P.S 57 is program that supports social, emotional, physical and academic needs of students in order to foster learning and fun. Joyce through the Community school program helps with everything from attendance improvements, to providing school councilors to students and families through community-based partnerships, non-profits and neighborhood-based organizations. Joyce through the YMCA Greater New York and P.S 57 have started many programs at the school including dance, stem classes, health and wellness support, ELA, math support, robotics and coding. The main initiative of the partnership is the Positivity Project which is a social emotional learning program that aims to educate students to treat each other with compassion and kindness. When Joyce was approached with an opportunity to do more work for the community through the Integrated Athletic Initiative she was elated. "I want all children to be able to participate in organized sports regardless of their family finances"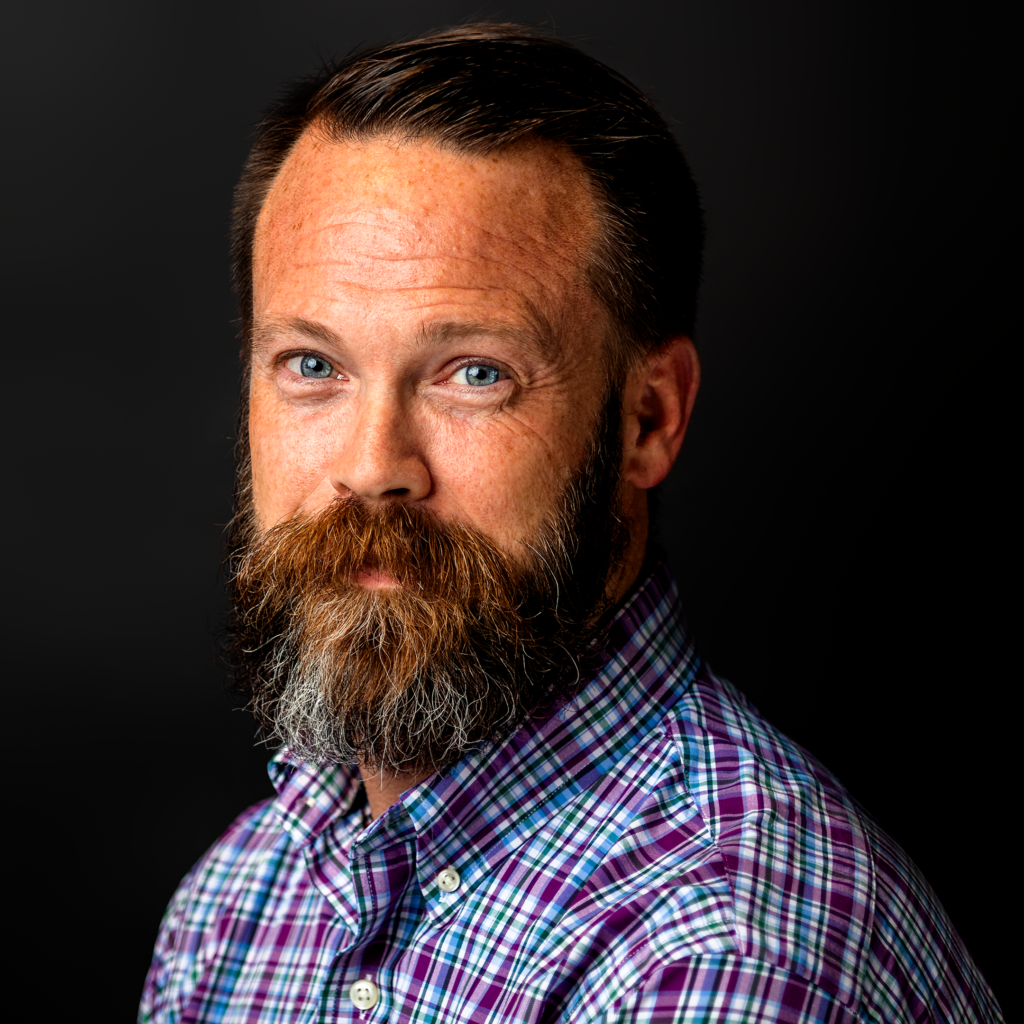 ADVOCACY AND DEVELOPMENT DIRECTOR
Brian is a Strong business development professional with a Master's degree focused in Educational Leadership and Administration, from St. John's University. He is an experienced Director Of Workforce Development with a demonstrated history of working in the non-profit organization management industry. Skilled in Career Development, Computer Science, Educational Technology, Community Partnership Development, and Administration. He has experiences in numerous roles such as but not limited to workforce systems leadership, Young Entrepreneur Academy Program Director, Deputy Director of workforce development and Official member of the Forbes Human Recourse Council.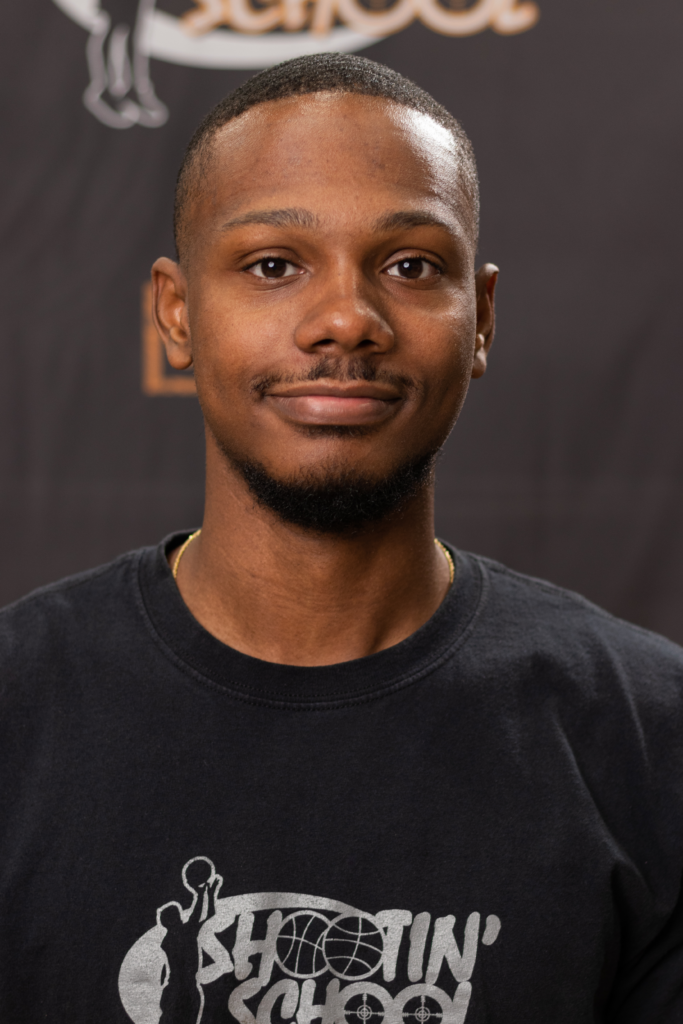 Daniel Wallace graduated from the New York City College Of Technology with a B.S in Professional and Technical Writing. With a strong passion for sports and community development his vision aligned with the mission and message of the Integrated Athletic Initiative. Working as a sports instructor he has experience with youth of all ages and can deeply empathize with their goals and aspirations. He wishes to contribute to the cause through writing and coaching through the organization.